Jennifer M. Himmelein
Contact Information
Jennifer focuses her practice in family law, including domestic relations, juvenile, probate and mediation. She has extensive experience handling a variety of cases in Domestic Relations Court, including but not limited to, divorce, dissolution, legal separation, child custody and visitation, parental alienation, domestic violence, spousal and child support, post-decree modifications and disputes, registration of foreign orders, property division disputes, contempt proceedings, and a myriad of other enforcement actions. She also frequently helps draft prenuptial agreements for couples, including same-sex couples.
In Juvenile Court she has handled paternity, child support proceedings, custody and visitation disputes, and other private custody and support disputes between unmarried parents, as well as, guardianships of minors and minor name change application proceedings in Probate Court.
Jennifer regularly serves as a Court-appointed Guardian ad Litem in Cuyahoga, Lorain, Lake, and Geauga Counties. Jennifer has participated in extensive divorce-related mediation training and is certified as a Parent Coordinator. Jennifer also conducts private mediations related to divorces and parenting issues. Jennifer has received numerous awards for her pro bono efforts in running monthly pro se divorce clinics, including the Cleveland Metropolitan Bar Association Justice for All Committee Volunteer of the Year Award, The Legal Aid Society of Cleveland's volunteer award, and the Ohio State Bar Association John and Ginny Elam Pro Bono Award. Jennifer is also a member of the faculty for the Ohio Supreme Court Judicial College. Jennifer is a member of the Board of Trustees for the Cleveland Metropolitan Bar Association and a member of the Ohio Secretary of State Notary Advisory Board.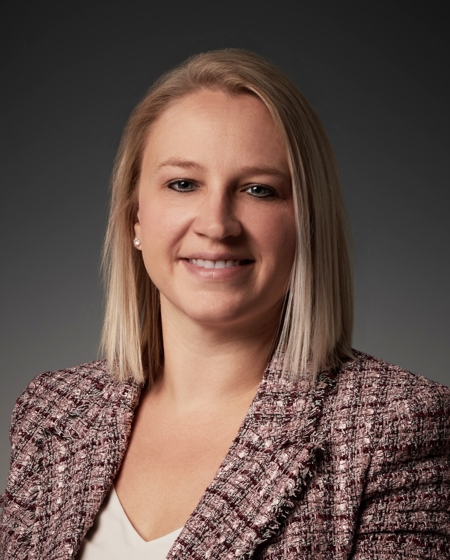 Firm
Brouse McDowell

600 Superior Avenue East
Suite 1600
Cleveland, OH 44114