The William S. Friedman Professionalism Award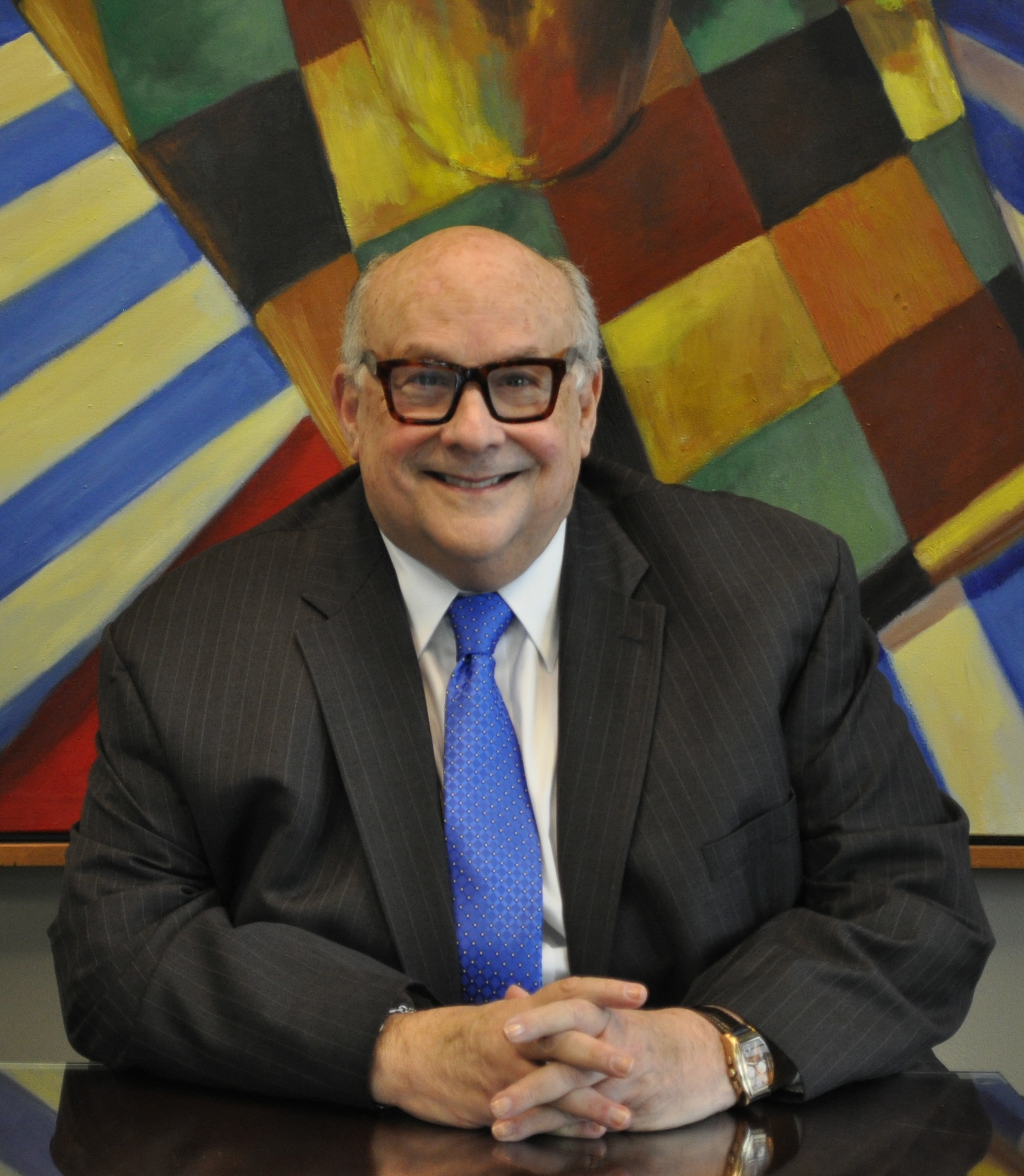 The William S. Friedman Professionalism Award is presented by the Ohio Chapter of the American Academy of Matrimonial Lawyers to a lawyer or judge whose participation in the practice of family law best exemplifies the style and qualities of Bill Friedman.
Bill practiced family law for over half a century in a manner that was the epitome of the aspirational goals published by the Supreme Court of Ohio in its A Lawyer's Creed and A Lawyer's Aspirational Ideals.
Bill recognized the importance of dealing with all family law litigants, not just his own clients, and all others participating in the adjudication or resolution of family law matters, with respect, care, and civility, recognizing the pain and unhappiness endured by many litigants.
Bill also respected opposing counsel. He took great pains to avoid making another lawyer look bad. He enjoyed assisting other lawyers, whether young or old, in doing their best. He was always willing to offer advice when consulted by others about cases in which he was not in any way involved.
Bill was most often the smartest person in any interaction, and, even though he was imbued with vast knowledge, experience, and judgment, Bill avoided any appearance of superiority or arrogance in his dealings with the judiciary, opposing counsel, clients, witnesses, and others whom he encountered.
Bill did all of this while maintaining a sense of perspective and humor that made his advocacy all the more invaluable to his clients and colleagues alike. Most of all, Bill displayed essential humanity in his dealings with all while remaining a worthy adversary and effective advocate.
Bill was a lawyer's lawyer and all who encountered him were better for having known him.