Brian A. Sommers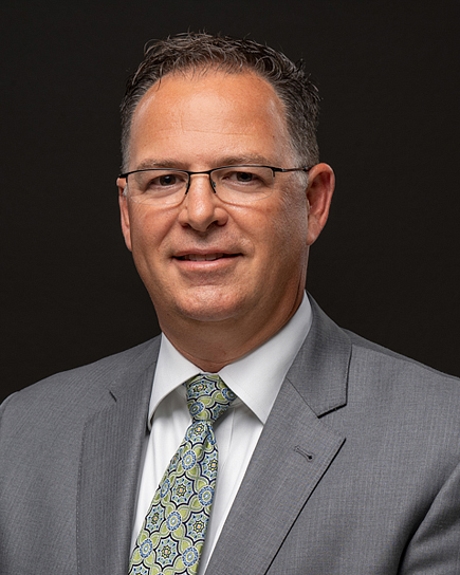 Contact Information
Brian Sommers is one of the top family law attorneys in the Greater Dayton, Ohio area and a founding partner at Kirkland & Sommers. Brian practices exclusively in the area of Family Law and handles a wide range of cases ranging from high-conflict custody matters to negotiated dissolutions. Specific issues he has dealt with throughout his career are: divorce; dissolutions; child custody; spousal support; child support; juvenile custody; Qualified Domestic Relations Orders (QDROs); post-decree modifications; domestic violence/Civil Protect Orders; and military divorce.
Brian has represented many successful individuals and their spouses and understands that preserving their assets and maintaining their standard of living is of paramount importance. A testament to his experience and dedication, Brian has also represented several fellow attorneys in the area with their own family law issues. His clients range from stay-at-home parents, CEO's, other lawyers and judges, and he understands how great an impact their case can have on the rest of their lives.
Brian's commitment to Family Law is an extension of his philanthropy, which includes sponsorship of the Pink Ribbon Girls and The Kirkland & Sommers Co., LPA Community Scholarship. When he isn't practicing law, Brian enjoys time with his wife and daughter.
Education

J.D.


University of Dayton Law School
2000

B.S.


University of Indiana
1989
Awards & Accolades
Ohio State Bar Association Board Certified Family Law Specialist, 2012-Present
Professional Memberships & Associations
American Academy of Matrimonial Lawyers, Fellow, 2018-Present
Dayton Bar Association, 2012-Present
Greene County Bar Association, 2017-Present
Miami County Var Association, 2016-2019
Dayton Bar Qualifications Committee, 2013-Present
Dayton Bar Association Chairman, Domestic Relations Committee, 2011-2012
Miami Valley Network Professionals, 2001, 2004, 2005, 2006, 2013
Big Brothers/Big Sisters of Miami Valley, Board of Directors
Counties Served
Montgomery, Miami, Warren, Greene, Preble, Darke, Clark, & Clinton Counties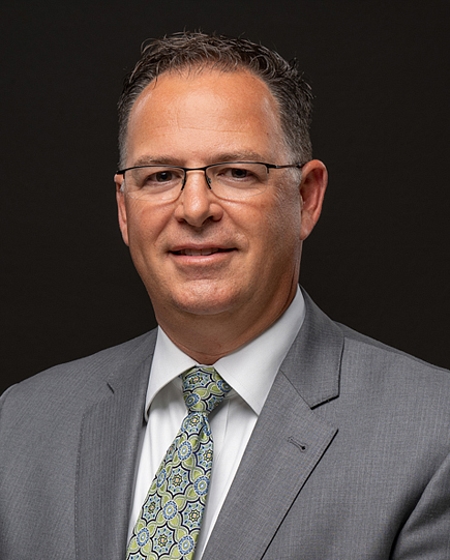 Firm
Kirkland & Sommers Co., LPA

10532 Success Lane
Dayton, OH 45458