Christopher R. Reynolds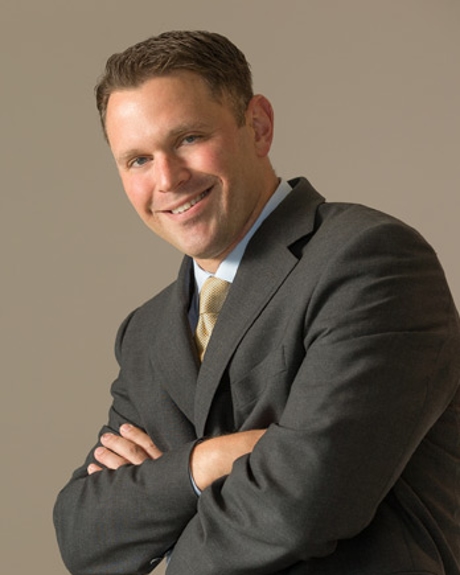 Contact Information
In addition to regularly handling all aspects of domestic relations practice (including divorce, dissolution, child support, spousal support, property division, parental rights and responsibilities, and prenuptial agreements), Chris has significant experience representing parents (both from the United States and from overseas) in international custody matters, including international child abduction cases implicating the 1980 Hague Convention on the Civil Aspects of International Child Abduction, including both trying and being part of the appellate team in Monasky v. Taglieri, ___U.S.___, 140 S.Ct. 719, 206 L.Ed.2d 9 (2020), only the fourth Hague Convention case to be accepted by the U.S. Supreme Court. Chris was the co-author of both Defining "Habitual Residence" in the Hague Convention, Family Lawyer Magazine, May 6, 2020 and Filling the Gaps with Public Policy: The Application of the Hague Convention Protocol in US Courts in the Absence of a Co-Signing State, INTERNATIONAL JOURNAL OF LAW, POLICY AND THE FAMILY 2014 (Oxford University).
Prior to practicing law, Chris worked for over seven years in inpatient psychiatry, four years of which he worked as a clinical social worker in an inpatient setting. His clinical practice included substantial experience with diagnostic assessment, individual, group, and marital therapy, as well as all aspects of crisis intervention. He also has experience in outpatient therapy settings. Chris has been a Licensed Master's Social Worker (Clinical and Macro) in Michigan since 2002.
Chris is an OSBA Certified Specialist in Family Relations Law and is licensed to practice in Ohio; the United States District Court, Northern District of Ohio; the United States District Court, Southern District of Ohio; the United States Court of Appeals for the Sixth Circuit; and the United States Supreme Court.
Education

J.D.


Cleveland-Marshall College of Law, Cleveland State University
2007

Master of Social Work (Clinical Concentration)


Wayne State University
2000

B.A., Psychology


Wayne State University
1998
Awards & Accolades
Best Lawyers, 2017-2020
Super Lawyers, 2019, 2020
Super Lawyers "Rising Star," 2009, 2012, 2013, 2015-2017
Professional Memberships & Associations
Case Western Reserve University, Adjunct Professor, 2010-Present
Cox International Law Center, Case Western Reserve University School of Law, Adjunct Professor of International Law, 2017-2018
Cleveland Metropolitan Bar Association, Family Law Section, Member, 2007-Present

Family Law Section, Executive Committee Member, 2009-2012:

Co-Secretary, 2009-2010
Co-Vice Chair, 2010-2011
Co-Chair, 2011-2012
Counties Served
All Ohio Counties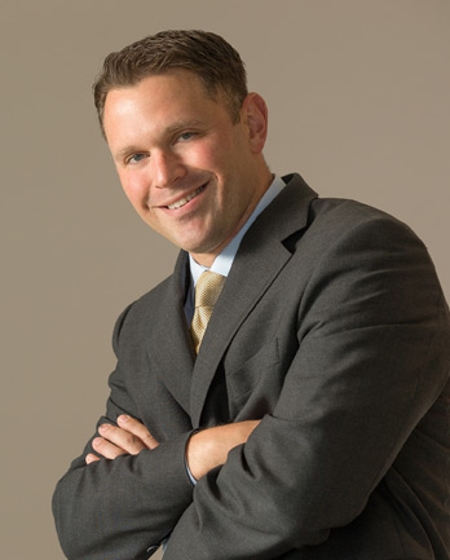 Firm
Zashin & Rich Co., L.P.A.

950 Main Avenue
4th Floor
Cleveland, OH 44113