Guy M. Hild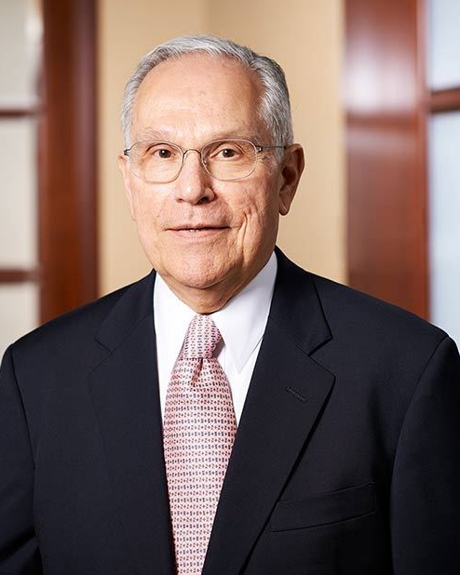 Contact Information
Guy Hild knows that value appreciates over time, and clients appreciate that he takes the time in their domestic matters to maximize what they value.
The common thread among these clients is that they have significant holdings, whether by birth, by labor, by marriage or often some combination of the three.  They come to Guy for guidance in all facets of family law, including premarital and anti-nuptial agreements, divorce, dissolution, spousal support, child custody and support, marital settlement agreements, equitable property divisions, evaluation and division of business interests and for tax advice in connection with the contemplated termination of a marriage.
In addition to demonstrating his litigation skills in the courtroom in financially complex family law cases or his drafting skills in preparing appropriate agreements, Guy often works in a less adversarial context to maximize value and minimize discord for parties ending a relationship.  In fact, Guy has been specially trained in the area of collaborative family law and currently serves on the Panel of Collaborative Family Lawyers of Cincinnati. Guy also represents clients in connection with general business matters as well as wealth planning.
Guy is one of the firm's founding members and has been active in a number of charitable and non-profit ventures, most notably Clever Crazes for Kids, which augments traditional educational offerings with creative, non-classroom based online learning platforms.
Education

J.D.


University of Cincinnati
1962

B.S.


University of Cincinnati
1959
Awards & Accolades
Woodward/White's Best Lawyers in America® in the area of family law, 25+ Years
Law & Politics Media, Inc. as an Super Lawyer®, "Top 100" in Ohio and "Top 50" in Cincinnati
"Lawyer of the Year" in Family Law by Best Lawyers in America® , 2009-2010
AV Preeminent® Peer Review Rated℠ by Martindale-Hubbell®, reserved for attorneys who have reached the heights of professional excellence and the highest levels of skill and integrity
Professional Memberships & Associations
American Academy of Matrimonial, Fellow & Past President of the Ohio Chapter
Has been published in the American Bar Association Family Advocate, and the Ohio Trial Publications of the Ohio Academy of Trial Lawyers
Has lectured to bar groups throughout the state of Ohio and to the Judicial College of the Supreme Court of Ohio in the area of divorce taxation
Counties Served
Hamilton County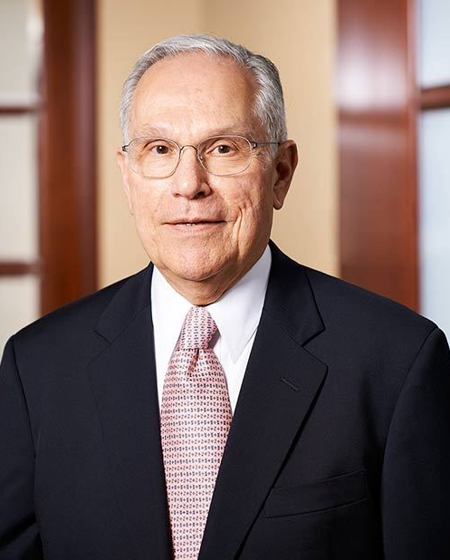 Firm
Katz Teller

255 East Fifth Street
Suite 2400
Cincinnati, OH 45202