Lon Vinion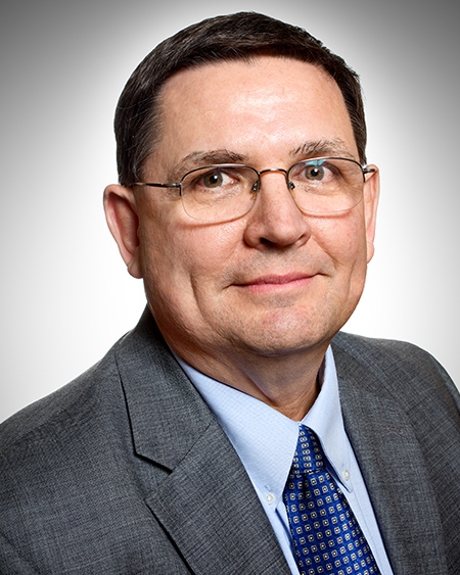 Contact Information
Over 40 years of practice experience. Former Wayne County Domestic Relations Referee/Magistrate. Practice limited exclusively to family law since 1993. Practice emphasizes traditional client representation and litigation.
Author of "When Custody Cases Cross the Border", Volume 15 #4, Family Advocate, 1993; "Coming to Grips with Personal Jurisdiction Problems in Multi-State Post Divorce Proceedings", Volume 3 #4 American Journal of Family Law, 1989; "Child Support: Getting Tough", Volume 2 #2 1985 The Complete Lawyer; "Retroactive Modification of Accrued and Unpaid Child Support Obligations", Volume 56 #10 OBAR, 1983; co-author "Ohio Domestic Relations Law", Banks Baldwin.
Certified Family Relations Law Specialist (2001), significant experience in family law appellate work, including successfully arguing Neville v. Neville, 2002-Ohio-1173, (Ohio Supreme Court).
Practice limited to Wayne, Holmes and Ashland counties.
Education

J.D.


University of Houston
1978

B.S.


Youngstown State University
1976
Awards & Accolades
Ohio Super Lawyers Family Relations Law, 2003-2018, 2019-2020
Lexis Writing Prize, 1987
William H.H. Wertz Service Award, 1989
Professional Memberships & Associations
American Academy of Matrimonial Lawyers 
Ohio State Bar Association
Wayne County Bar Association
Counties Served
Wayne, Holmes, & Ashland Counties. Others selectively.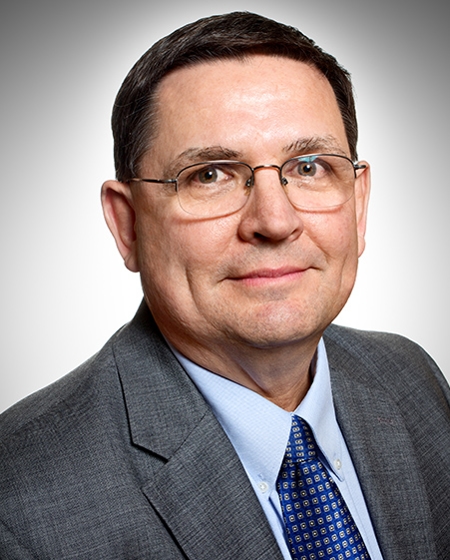 Firm
Law Office of Lon Vinion

3431 Commerce Parkway
Suite C
Wooster, OH 44691